Why Integrative Innovation?
Modern innovation management and digital transfomation increasingly require sustainable integration of complementary – occasionally conflicting – strategies, capabilities, stakeholders or mindsets. This involves in particular the following major issues:
Innovation management and digital transformation are about successfully managing tensions.
Opposing but at the same time equally important directions of impact create tensions that are to be balanced in organizations. Characteristic tensions involve:
Core Business vs. future business development
Orientation towards existing customers vs. emerging customers
Operational short term vs. strategic long term focus
Sustaining vs. disruptive innovation
Incremental vs. radical innovation
Exploiting existing business models/technologies vs. exploring new ones
Structured vs. emergent and experimental processes
In order to thrive in those environments, ambitious organizations and innovation practitioners have to build capabilities to operate integratively, regardless of their individual inclinations. Dual corporate innovation management proves to be a vital approach to comply with modern requirements.
Innovation management and digital transformation build on openness, collaboration and systems thinking.
Innovation and transformation are not accomplished in isolation. They increasingly leverage external as well as internal collaboration, platforms, networks and communities. The future belongs to organizations and people thriving in interconnected ecosystems. Consequently, successful alignment of diverse, complementary stakeholders, featuring indivisual interests, strategies or mindsets is going to be a mandatory capability.
Innovation management and digital transformation require integrated approaches and tool boxes.
One size doesn't fit all innovation and transformation ventures. Rather than applying one-sided approaches or overusing particular tools, modern innovation management draws upon integrated processes and tool kits. Potential is unlocked best by using approaches and tools in combination with others, as required by the actual context.
What is Integrative Innovation's mission?
Integrative Innovation looks at future-proof organizational and personal capabilities for high innovation performance. We aspire to be the top source providing innovation practitioners with cutting-edge ideas and advice on balanced approaches for modern environments. A unique focus of Integrative Innovation adresses dual corporate innovation management, being increasingly sought after by organizations to stay ahead today and in the future.
Who is behind Integrative Innovation?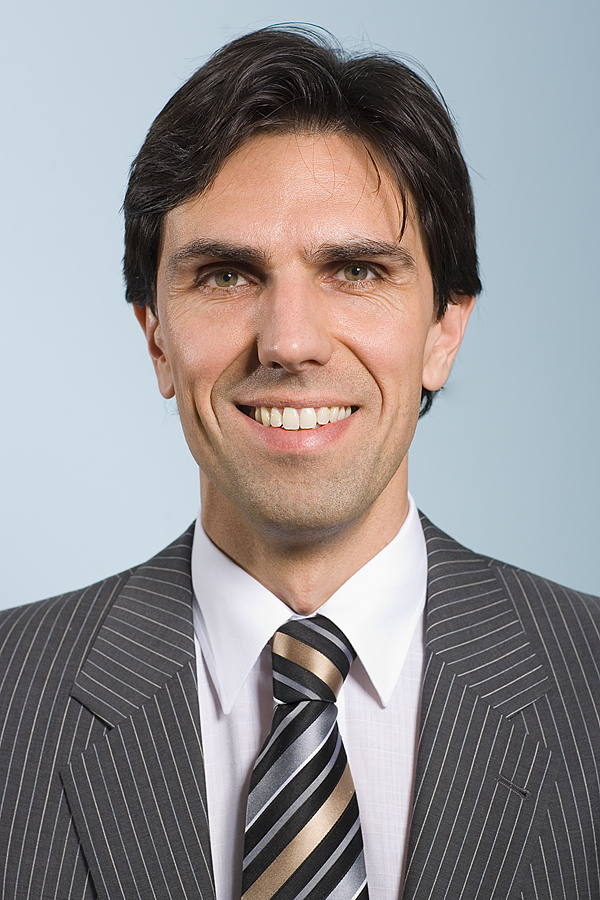 My name is Dr. Ralph-Christian Ohr. I'm a professional innovation advisor, having been working in various innovation, corporate development, division and product management positions for international and local Swiss companies. Equipped with many lessons learned, I am passionate to share latest ideas and advice to contribute to building modern innovation management systems for high performance organizations. I can also be followed on Twitter under @ralph_ohr.
The views and opinions here are my own and don't reflect the perspective of my present employer.